My research areas are galaxy formation, extragalactic astronomy, and data-intensive astronomy. Currently, I am investigating the dust and baryonic content in galaxies.
3D Spectrum of Galaxies

A galaxy is a composite system in 3 spatial dimensions (3D). I am now combining the SDSS data to reconstruct
galaxy spectra in 3D
, a concept I came up with recently in order to understand galaxies in a new dimension.
Inclination Effect on Galaxy Properties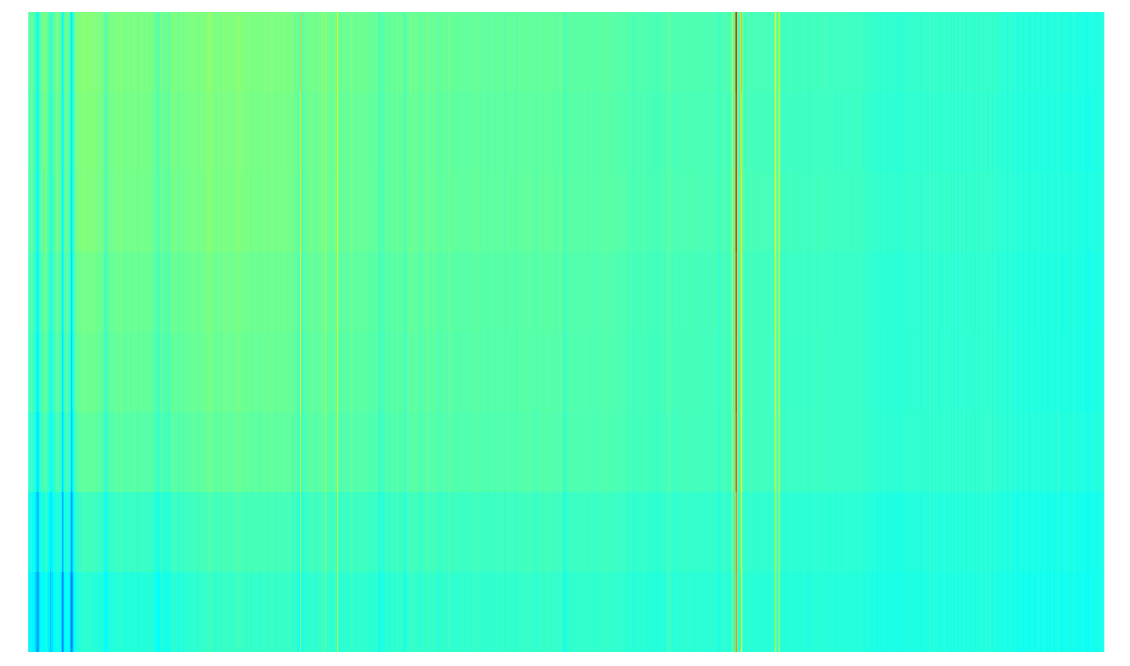 Average spectrum
of
SDSS
disk galaxies as a function of inclination. There are systematic changes in the flux density across all wavelengths with the disk inclination, suggesting the presence of dust in the galaxies. This effect impacts our measurement of galaxy properties, including
star formation rate
and
photometric redshift
.
N-Dimensional Grid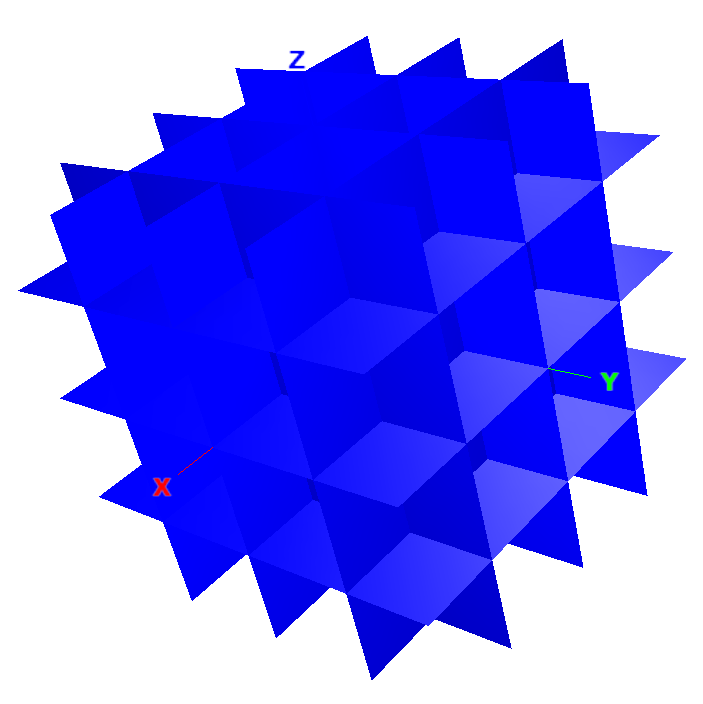 The derivation of galaxy properties from their spectroscopy or photometry primarily relies on parameter estimation. Recently I have developed the
N-dimensional Grid
approach to describe simultaneously multiple stellar population parameters. Interpolation can be carried out on-the-fly to obtain modeled spectra at fine parameter resolutions.
Other Things
Galaxy Eigenspectra
Quasar Eigenspectra
1 Angstrom Resolution Galaxy Atlas
SDSS-III DR8 Photo-z
Laszlo's Spectrum Services